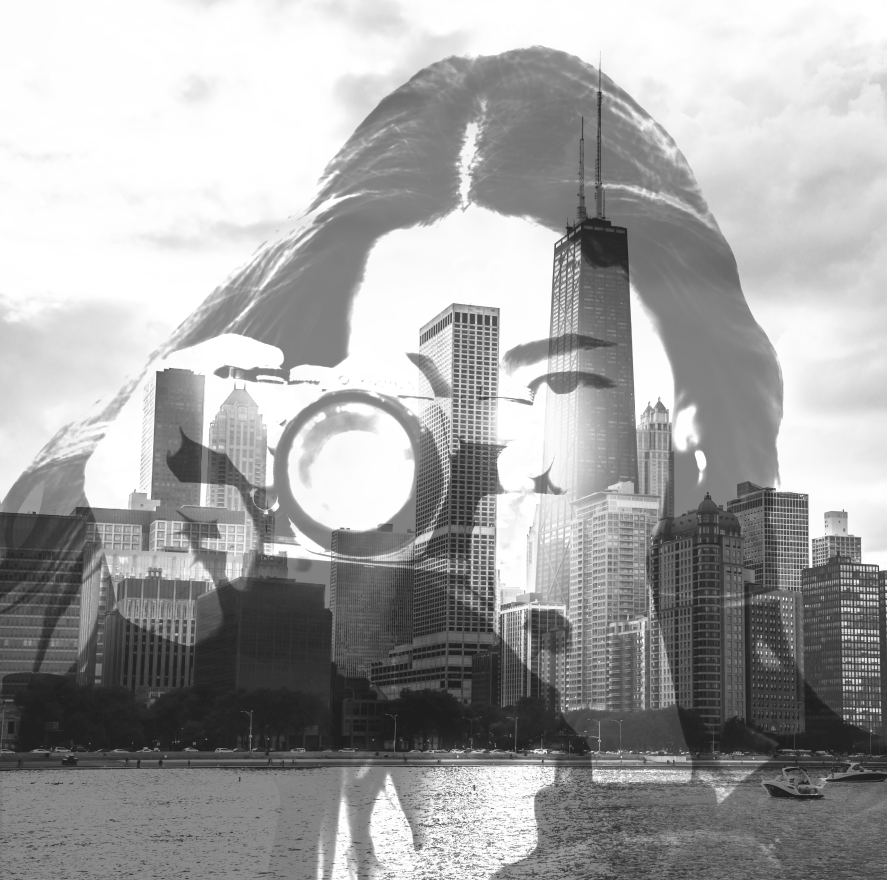 Hi, my name is
Jayess Wang.
Designer • Photographer • Explorer
Visual storyteller, insightful creative, and empathetic advocate of user-centered experiences that drive business goals. Based in Chicago Dhahran Taipei Greater Los Angeles.
DOWNLOAD RESUME
Featured Projects
BOXLY
Visual Design • UI/UX • IA • Usability Testing
Design and test a SaaS web app that allows people to easily collect, store, and share info all from one place.
VIEW CASE STUDY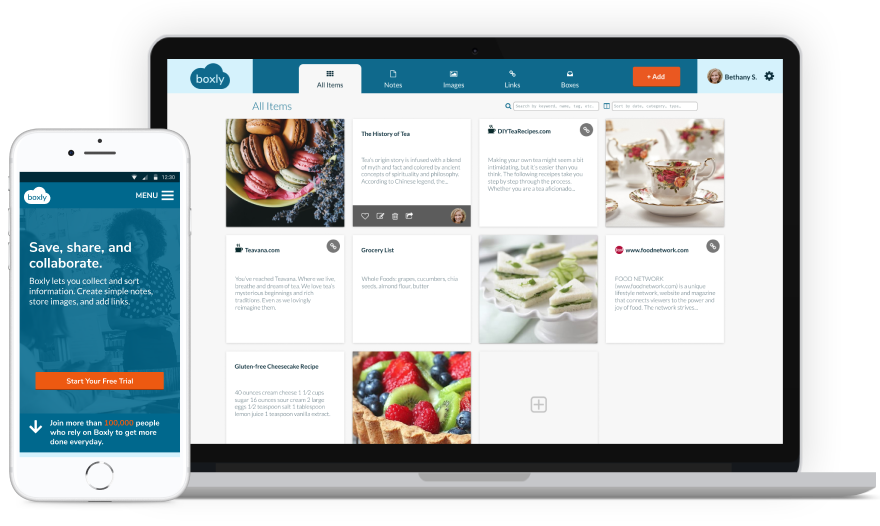 WHAT DO YOU MEME?
User Research • UX/UI • IA • Usability Testing
Create a proof of concept for converting a popular tabletop game into a mobile game app. Featuring my design process from discovery to MVP.
VIEW CASE STUDY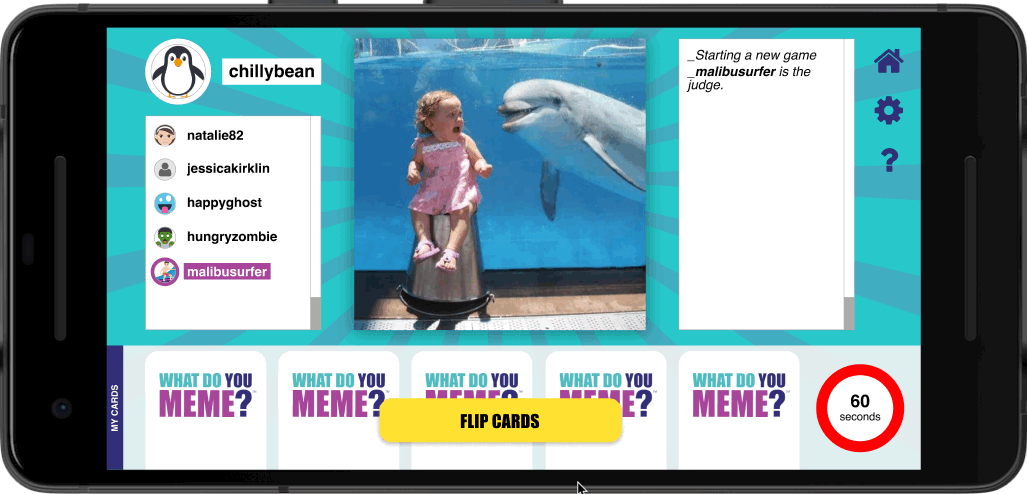 CSS LAB: JW FOLIO
Responsive Design • Frontend
Hand-code my portfolio website from scratch using CSS Grid, Flexbox, and Git. (WIP - Currently experimenting with new layouts. Please stay tuned for more designs!)
VIEW PROJECT